Finnair flies between Asia, Europe and North America with fast connections via Helsinki. Finnair's extensive network connects 19 cities in Asia and 7 cities in North America with over 100 top destinations in Europe. Finnair is the only Nordic carrier with a 4-star Skytrax ranking, and it has also won the World Airline Award for Best Airline Northern Europe for the past seven years running. Finnair is a member of oneworld, the alliance of the world's leading airlines committed to providing the highest level of service and convenience to frequent international travellers.
Flying via Helsinki means that you are flying the shorter and faster route between Asia and Europe. When flying via Helsinki, you will enjoy the compact and uncrowded Helsinki Airport, where all the gates and services are located under one roof, in one terminal building.
CONNECTING FLIGHTS AT HELSINKI AIRPORT
Designed especially for transferring between Asian and European flights, Helsinki Airport is regularly rated as one of the most efficient airports. Flying via Helsinki means you'll spend less time waiting for flights and more time at your destination. At best, changing planes takes just 35 minutes!
BORDER CONTROL
When arriving in Helsinki, please check the gate number and departure time of your onward flight from the flight information screens at the airport. On the way to your departure gate you will go through security and passport controls. If you are arriving from a non-Schengen country and heading on flight to the Schengen area, the airport's multilingual staff will guide to the fast line security control in the transfer area.
At passport control, citizens of EU, Scandinavia, Switzerland, Japan and South Korea holding biometric passports can skip lines by using the airport's fast and convenient automatic border control machines.
AIRPORT SERVICES AND SHOPPING OPPORTUNITIES
At Helsinki Airport you can find some good bargains in the numerous shops around the airport or enjoy tasty food and snacks in the high-quality restaurants and cafés. Thanks to the comfortable workstations and versatile hotel and congress services, you can also work efficiently before your flight. What's more, you can continue shopping at the Finnair Arrival Shop after your flight!
LOUNGES AT HELSINKI AIRPORT
Relax, rest or work before your flight at the state-of-the-art Finnair lounges at Helsinki Airport. You can purchase lounge access in advance for off-peak hours, or if you are a Finnair Plus Platinum or Gold member or a Finnair Business Class passenger, you can use the lounge facilities free of charge.
Contact Us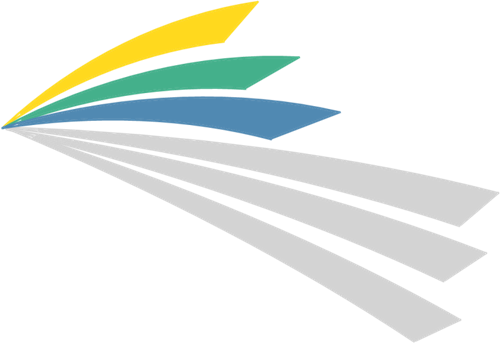 New Zealand Office
Level 9
Huawei Centre
120 Albert Street
Auckland 1010
Please contact your airline of query via their individual email located under  "Our Clients"
---
PO Box 6247
Victoria Street West,
Auckland 1142