Since 2012, Marimekko's timeless and bold designs have been an integral part of the Finnair air travel experience. From aircraft liveries to tableware and textiles, Marimekko's iconic patterns create a harmonious atmosphere for your flight.
We believe that good design has the power to make life better, and this unique cooperation with Marimekko is the perfect continuation to our strong design heritage.
MARIMEKKO FLEET
Currently two of our wide-body aircraft wear Marimekko patterns: a new Airbus A350 with "Kivet" and an Airbus A330 with the classic "Unikko". In addition, Marimekko for Finnair collection of textiles and tableware are in use on all Finnair flights
FINNAIR'S NORDIC BUSINESS CLASS
Discover the ultimate way to travel with our Nordic Business Class.
Enjoy delicious high-quality meals accompanied with carefully selected beverages
Business Class check-in and priority boarding make your travel faster and smoother
On intercontinental flights*, you can also enjoy full-flat beds, exquisite signature menus and cocktail list from Finnish top chefs and a personal amenity kit
*Please note that Finnair flights to Dubai are not classified as intercontinental flights and are mainly flown with Airbus A320 aircraft.
FINNAIR ECONOMY CLASS
Your flights feel like a breeze in our spacious Economy Class.
Delicious pre-order meals available on most flights in addition to coffee, tea and blueberry juice
Add extra comfort with an Economy Comfort or a Seat and Meal package
On intercontinental flights, you can also enjoy complimentary meals and snacks and personal in-flight entertainment system
Air travel has become such a common occurrence that we sometimes forget to make the most of our time in the air. The new Finnair A350 combines the latest technology with advanced passenger comfort features to help you rediscover the thrill of flying. The A350 aircraft are currently in use on our routes between Helsinki and Bangkok, Beijing, Hong Kong, London, Shanghai, Seoul, Singapore and Tokyo. Please note that not all flights on the above routes are operated with the A350 aircraft, and the aircraft type may occasionally be changed at short notice due to operational reasons. Experience the next generation of flying – book your flights today!
Contact Us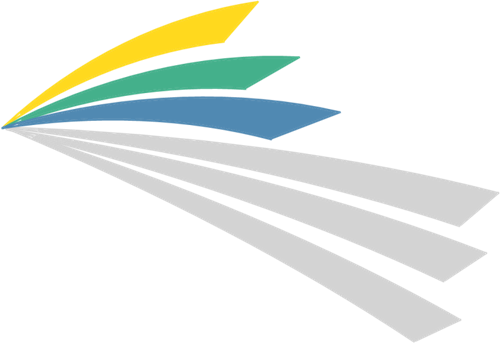 New Zealand Office
Level 9
Huawei Centre
120 Albert Street
Auckland 1010
Please contact your airline of query via their individual email located under  "Our Clients"
---
PO Box 6247
Victoria Street West,
Auckland 1142